Pharmacy technicians work in a broad variety of healthcare of settings, including hospitals, community pharmacy, general practice and many more. Pre-registration trainee pharmacy technicians undertake their training in the workplace while following a GPhC-approved training programme. More information about the training of pharmacy technicians can be found on the Pre-registration Trainee Pharmacy Technicians pages of the PWDS website.
HEE is working on the Pharmacy Technician Workforce Expansion Project 2021/22 which will help employers develop Pre-registration Trainee Pharmacy Technicians (PTPT) across England, either as part of a cross-sector programme or by providing a single-sector training placement in community pharmacy.
Information about training for qualified pharmacy technicians is available on the PWDS Pharmacy Technician pages, and on the HEE Pharmacy Integration Fund page.
The NHS Long Term Plan commits to increasing numbers of pharmacy technicians working in general practice. Further information can be found on the pharmacy professionals in primary care page.
Contact us
Please feel free to get in touch with the team via Pharmacy.South@hee.nhs.uk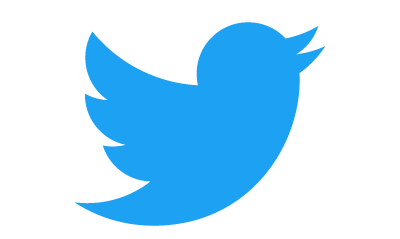 We are also on Twitter @HEE_SouthPharm