HEE South Pharmacy supports the Wessex, Thames Valley and South West pharmacy workforce by providing high quality education and training to NHS staff who provide modern medicines management.
The map below shows the three areas in which HEE South Pharmacy operates.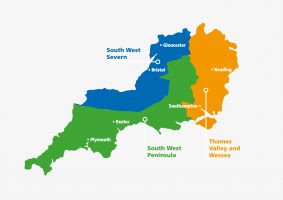 In the South West area, HEE South Pharmacy works closely with Pharmacy Workforce Development South (PWDS).
Our work
HEE South Pharmacy works with pharmacy professionals throughout their career. We support the recruitment and training of trainee pharmacists, and provide further development opportunities for qualified pharmacists. We also support both trainee and qualified pharmacy technicians.
Further resources
Wellbeing and support
To find out about wellbeing and support provided within Wessex, please visit the Wellbeing and Support page.
Contact us
Please feel free to get in touch with the team via Pharmacy.South@hee.nhs.uk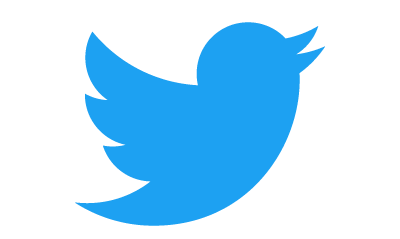 We are also on Twitter @HEE_SouthPharm