HEE South Pharmacy supports the Wessex, Thames Valley and South West pharmacy workforce by providing high-quality education and training to ensure who provide modern medicines management.
The map below shows the three regions in which HEE South Pharmacy operates.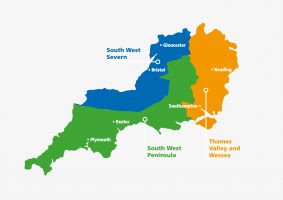 In the South West area, HEE South Pharmacy works closely with Pharmacy Workforce Development South (PWDS).
Our work
HEE South Pharmacy works with pharmacy professionals across their careers. We support the recruitment and training of pre-registration pharmacists, and provide further development opportunities for qualified pharmacists. We also support both trainee and qualified pharmacy technicians.
Funding opportunities
HEE South Pharmacy are delighted to announce that we are currently accepting to applications for bursaries towards the following training opportunities:

Please contact Pharmacy.South@hee.nhs.uk if you would like to discuss further. If you wish to apply, please complete the application forms for the relevant bursaries above and send to the HEE Pharmacy South team. The closing date for applications is Friday 19th February 2021.
Please note that once accepted, we will ask employers to raise invoices as soon as possible for these funds. Please note the bursaries (for PgD, Independent Prescribing, and Pharmacy Technician Education & Training) have to be paid to employers this financial year (i.e. by March 2021). Please note all bursary funds will be transferred to employers and not directly to HEIs/providers of the training courses.
Further resources
Wellbeing and support
To find out about wellbeing and support provided within Wessex, please visit the Wellbeing and Support page.
Contact us
Please feel free to get in touch with the team via Pharmacy.South@hee.nhs.uk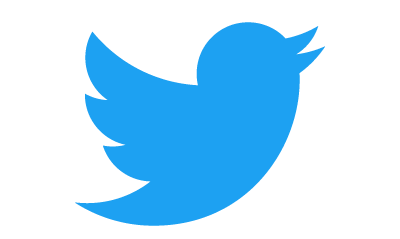 We are also on Twitter @HEE_SouthPharm