The South East has 6 Integrated Care Boards (ICB), also referred to as Integrated Care Systems (ICS). Each has an AHP Faculty who work together co-ordinating and driving forwards workstreams such as National Support Worker Programme, Return to Practice, profession specific work and leadership, to name a few.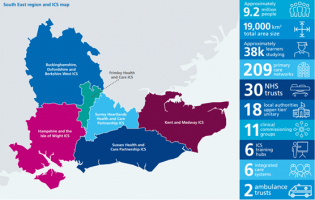 The Faculties are made up colleagues who work for NHS organisations, Higher Education Institutes (HEIs), ICS and Local Authorities. Working collaboratively helps us learn from each other, share good practice and address the needs of the workforce wherever they work. This also helps further develop the relationship between Health and Social Care. The videos below explain the faculties further.
There are lots of ways for our Support Workforce to get involved, with the work of the faculties as well as networking and learning from those who work is other parts of the system. Some of the AHP Faculties have Support worker networks already set up and running, others are in the process of doing so. You can find information below about what is happening in your ICS.
There is a National network too.
Some of the professional bodies also have resources and networks for those working within that field. Each professional body is at different stages in their journey for this – below you will see a list of the bodies and a link to their website landing page.
Berkshire, Oxfordshire and Buckinghamshire (BOB)
Hampshire and Isle of Wight (HIOW)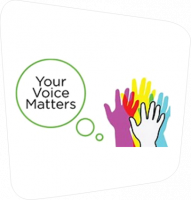 The Support Worker Voice is a free virtual network facilitated by Health Education England, set up specifically for the Support Worker workforce. It consists of regular meetings with an agenda driven by Support Workers.
The network gives Support Workers the chance to meet their counterparts from across the country so they may feel connected, share values and opinions and most importantly have their voices heard.
To register your interest and receive your invitation please email us on supportworkervoice@hee.nhs.uk
Professional body landing pages: