Overview
If you are an AHP that has taken a career break and are now looking to return to your career, we are pleased to be able to offer a programme of support to help you return to your career. Your local AHP Faculty can help source and arrange a placement for you.
The National programme have been working with Coventry University and Birmingham City University, and are funding some Return to Practice specific courses.
The HEE national website contains a wealth of information and can be visited here. The video below by Natasha Pisarski, HEE National Return to Practice Programme Lead explains the process.
You can also complete the Expression of Interest form here to enquire with the National team.
If you are a paramedic then head to the SE Paramedic RtP Programme for more detail.
Returnees, Employers and HEE have co-produced a range of short clips about their RtP experience. These include:
RtP as a route to senior management
Video diaries
Profession specific examples
Eligibility criteria
All former HCPC registrants who live in England and plan to return to work in England once returned to the Health and Care Professions Council (HCPC) register.
Those who have gained a UK HCPC approved programme and have never been registered and never practised.
Registrants who remained on the HCPC register for more than two years but have not practised and consider themselves to be out of practice.
Overseas qualified clinicians eligible for HCPC registration residing in England including those with refugee status and 'right to reside'. If trained overseas and never formally registered with the HCPC please follow the link to the HCPC website and follow the International registration process. You will need to gain HCPC registration or be required to undertake to take a period of adaptation before being supported by the programme
The programme IS NOT open to:
Returnees looking to work outside England when they have returned to the register
Returnees that have any fitness/condition to practice issues cited against them by the HCPC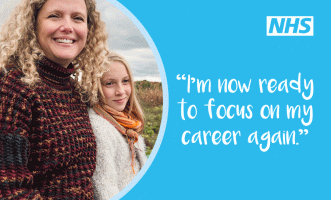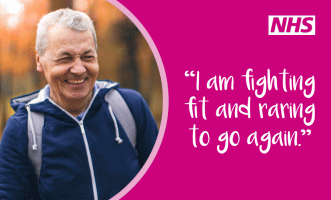 Updating your skills
The HCPC defines a returnee to practice as an individual that has been out of practice for more than two years. This applies to you if your registration has lapsed, or if you did not go on to register once finishing your qualifications, and therefore have not practised.
HCPC recommends these minimum requirements to update your skills:
0-2 years out of your profession – no requirements
2-5 years out of your profession – 30 days of updating your skills and knowledge
5 years or over out of your profession – 60 days of updating your skills and knowledge.
Your professional body may also have Return to Practice specific resources they can share with you and links to their landing page can be found below.
Supporting your study and financing
Your AHP Faculties can support and arrange practice placements in relevant clinical areas to support your learning.
In collaboration with Coventry University and Birmingham City University, the National HEE team have developed courses specifically designed for those wishing to Return to Practice and re-join the HCPC register. They are both available virtually and HEE are funding places. They have been designed to support you to return in England with proficiency and confidence.
You will also have access to the national funding for returnees of £800 available to you support your out of pocket expenses. If you decide to undertake supervised practice as part of your return then eligible organisations can claim £500 for supporting you too. More information can be found in this finance document.
The process to return
Initially we need you to express your interest by either completing the enquiry form, getting in touch with your AHP Faculty, or both. They will work with you to find a placement and spport your apllicatuon to become a Returnee. Each system has a slightly differient process because of the organisations within, therefore it is best to speak with them.
Some organisations offer paid routes, some unpaid. It depends on a variety of factors and these conversations are best had with the organisations and AHP Faculty.
You will then be able to complete your updating period and once complete return to the HCPC register.
There are a lot of myths about RtP out there… have a look at the myth busters to help support any questions or concerns you may have.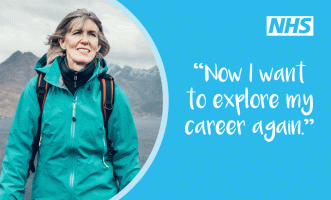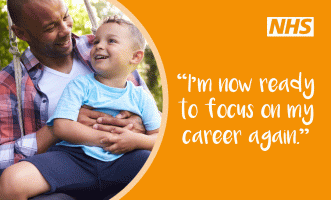 Your local AHP Faculty can be contacted via:
Berkshire, Oxfordshire and Buckinghamshire:
Frimley Health: frimleyicb.ahp@nhs.net
Hampshire and Isle of Wight:
Kent and Medway:
Surrey Heartlands:
Sussex: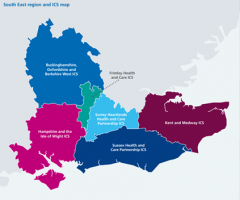 Professional body landing pages:
HCPC Return to Practice landing page.